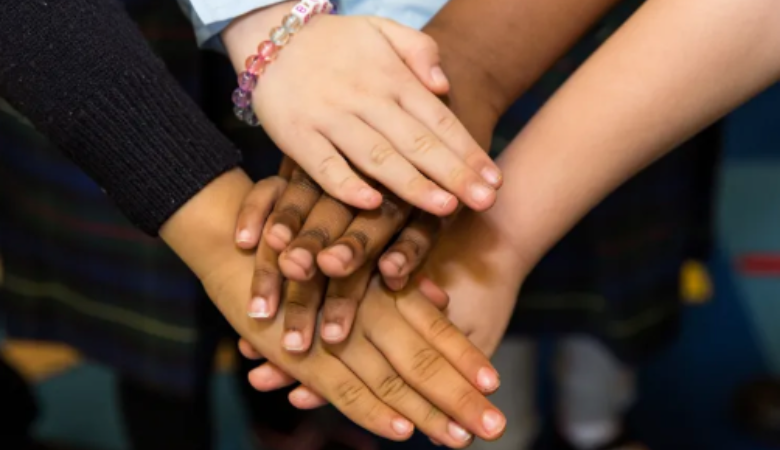 January 06, 2023
Blessed Sacrament School Announces New Principal
Alexandra Faith Morazán has been appointed principal of Blessed Sacrament School in Albany, after a four-month search and interview process. The appointment is effective January 23, 2023.
Mrs. Morazán has an extensive career in education as a teacher and as an athletic program administrator and coach, working extensively in both Florida and New York states. She holds two master's degrees, from Simmons College in Massachusetts and from Grand Canyon University.
In addition to her degrees in history, teaching, and educational leadership, she also speaks Spanish, has experience with children with special educational needs, a love for athletics, and experience with administration and budgeting.
"On behalf of the entire Blessed Sacrament community, I welcome Alexandra and I would like to express how very pleased we are that she has decided to join us," Father Daniel Quinn, pastor, wrote in a letter announcing the appointment to the parish and school community. "We are sure she will make a wonderful addition to our parish, our school, our community, and our families. Our prayers and support will be with Mrs. Morazán as she takes on this all-important role in our students' academic, faith, and human development, in partnership with our faculty and, above all, our students' families."
Father Quinn also thanked Sister Patricia Lynch, RSM, who served as interim principal for the past semester, and Terri McGraw, consultant for Curriculum, Instruction, and Assessment for the diocesan Catholic School Office, who will serve as interim principal until January 23.