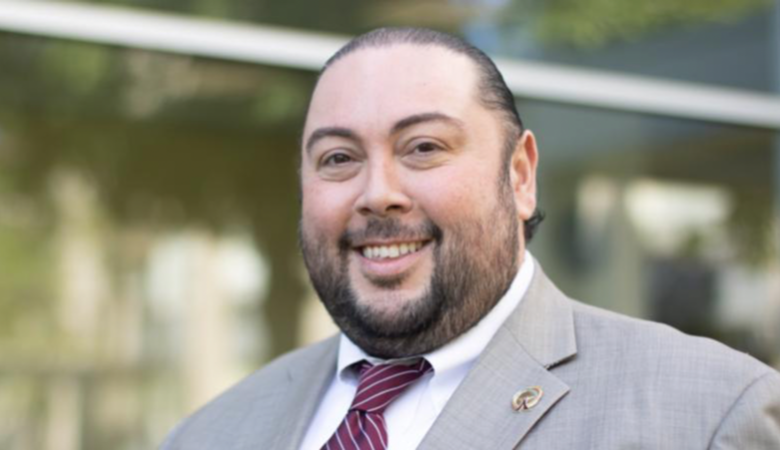 December 06, 2022
A statement from Superintendent Dr. Giovanni Virgiglio
Statement from Dr. Giovanni Virgiglio, Superintendent of Schools, Albany Diocesan School Board:
It is with immense sorrow that we confirm the death of Danielle Marceline this past weekend in Cocoa Beach, Florida. Dani was a senior at Catholic Central School in Latham, cherished friend, and varsity volleyball teammate. Undoubtedly, this is a tragedy that impacts every member of the school community and we join the family in mourning.
A team of grief and school counselors are on hand and available to lend support to students and staff. We ask that all join us in enfolding Dani's family and friends in prayer during this difficult time.