Catholic School Office (CSO) Leadership
---
Office of the Superintendent
The Office of the Superintendent focuses on the educational side of Catholic schools. If you have questions about Catholic identity, curriculum, professional development, or anything else that relates to the work done in the classroom, contact our experienced and dedicated staff.
---
School Business Operations
The school business operations of the Catholic School Office focuses on all those things that keep our diocesan system of schools running smoothly including accounting services, human resources, and development support.
---
Specialized Support Services
Our specialized support services of the Catholic School Office provide expertise in keys areas including school safety, data management, prevention programs, and special education.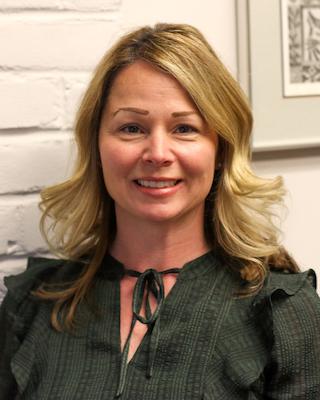 Mrs. Jacquelyn Chiera
Director of Prevention Services
40 North Main Ave., Albany, NY 12203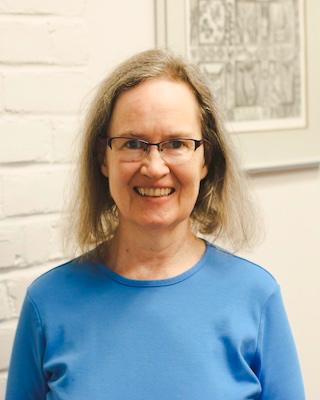 Ms. Rosemarie Tobin
Consultant for Persons with Disabilities
40 North Main. Ave., Albany, NY 12203
---