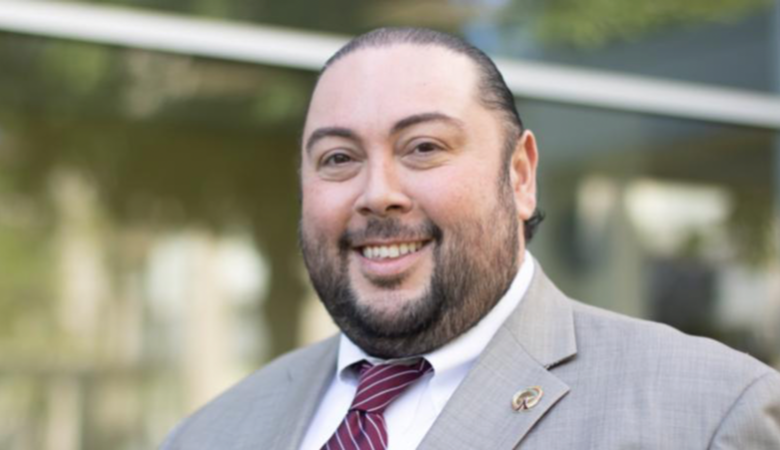 January 07, 2023
Catholic School Award Recipients Announced
Dear Friends in Ministry,
It is with great joy that the Catholic School Office and the Albany Diocesan School Board announces the recipients of this year's Catholic School Awards!
We look forward to welcoming our distinguished honorees, their guests, and members of our school community to this year's Liturgy on Friday, January 27, 2023. While our event has traditionally been held at the Cathedral, new this year, we are taking our celebration on the road. Mass will begin at 9:30 a.m. at St. Mary's Church of Ballston Spa, led by principal celebrant the Most Rev. Edward B. Scharfenberger.
Although the mass is open to the public, it will also be live-streamed and held on a weekday so all teachers, students, and families across the Diocese can participate virtually. At the conclusion of the liturgical celebration, the distinguished honorees and years of service award recipients will be recognized at St. Mary's Church. (See complete list of award recipients following this message.)
In closing, let us rejoice in the good works of all who are dedicated to Catholic education. We look forward to this most special time together in recognition of Catholic schools.
Congratulations and continued blessings to all!
Giovanni Virgiglio, Ed.D.
Superintendent of Schools
Congratulations to the 2022-2023 Catholic School Awardees
The Bishop of Albany Distinguished Administrator Award
Lynn Fitzgerald, St. Mary's School, Ballston Spa
St. Elizabeth Ann Seton Distinguished Elementary School Teacher Award
Cara Green, St. Mary's School, Waterford
St. Elizabeth Ann Seton Distinguished Secondary School Teacher Award
Mary Beth Amato, Holy Spirit School, East Greenbush
St. Thomas Aquinas Distinguished School Staff Award
Janet MacLasco, Sacred Heart School, Troy
Mother Frances Cabrini Distinguished School Support Award
Tillman Nechtman, St. Clement's Regional Catholic School, Saratoga Springs
St. John Neumann Award for Commitment to Catholic Education
Ernest Casile, St. Mary's Institute, Amsterdam
Albany Diocesan School Board Community Partner Award
Jack Aernecke, Notre Dame-Bishop Gibbons, Schenectady
Service Awards
25 Years of Service
Dawn Kristiansen, Holy Spirit School, East Greenbush
Susan Silverstein, Notre Dame-Bishop Gibbons School, Schenectady
Erin View, St. Francis de Sales Early Childhood Center, Herkimer
Francesca Halayko, St. Pius X School, Loudonville
Rossana Whatley, St. Pius X School, Loudonville
30 Years of Service
Margaret Clohessy, St. Mary's St. Alphonsus Regional School, Glens Falls
Deana O'Toole, St. Clement's Regional Catholic School, Saratoga Springs
35 Years of Service
Denise O'Connor, St. Kateri Tekakwitha Parish School, Schenectady
Kimberly Miller, St. Thomas the Apostle School, Delmar
40 Years of Service
Dorothy Schutter, Saratoga Central Catholic School, Saratoga Springs