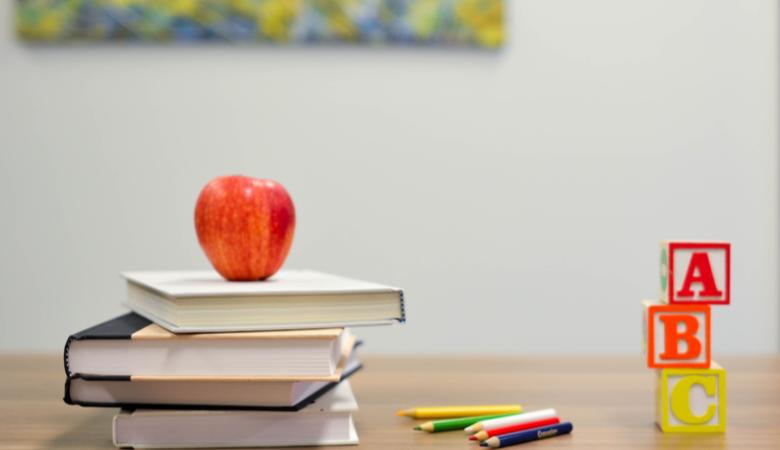 August 18, 2022
Announcing 2022-2023 Higher Powered Learning Grant Winners
In its tenth year, the Higher Powered Learning grant program continues to inspire innovation in our schools. This year, individual or consortium applications, requesting up to $10,000 or $25,000 respectively, were submitted for the following system-wide strategic priorities: Social Emotional Learning, Enhanced Learning Initiatives, Innovative Resources, and Advancing Catholic Education. Each grant application was carefully reviewed to determine which projects would receive a portion of $150,000 in total funding.
On behalf of the Albany Diocesan School Board, the Catholic School Office is pleased to announce this year's Higher Powered Learning grant winners…
All Saints Catholic Academy: Enhancing a Student's Educational Journey Through the Arts and Sciences
Blessed Sacrament School: A to Z: Educating the Whole Child
Catholic Central School: PK-12 Stronger Together Marketing and Enrollment Campaign
Catholic School Office on behalf of All Schools (Consortium): Higher Powered Communications and Engagement
Sacred Heart, Holy Spirit, St. Jude, and St. Mary's Waterford (Consortium): Vicariate Professional Development With a Purpose
St. Clement's Regional Catholic School: The St. Clement's Learning Commons
St. Francis de Sales Early Childhood Learning Center: Littles Loves Literature
St. Jude the Apostle School: Leveled Book Closet for Reading Success
St. Kateri Tekakwitha Parish School: Bringing Learning to the Outdoors
St. Mary's Institute Amsterdam: Giving Desktop Computers a "Face-lift" Upgrading Infrastructure
St. Mary's School Ballston Spa: Big Heart School Learns to Code!
St. Pius X School: Growing Our Future With Botany
St. Thomas the Apostle: Transforming Hearts & Minds Through Space Transformation
Each winning school will receive their grant check at Superintendent's Conference Day on Tuesday, September 6, at Christ our Light Church in Loudonville.
Due to the limited resources available for the program, some applications were not funded. Though worthy, the program's funds were limited and could not award all of the grant applications received. The enthusiastic and collaborative response to the call for proposals made this year's program quite competitive once again.
In the spring, an evaluation tool will be sent to award recipients for completion. Your cooperation with this survey will be appreciated.
Congratulations and best wishes to our winners for a successful implementation of each innovative program!