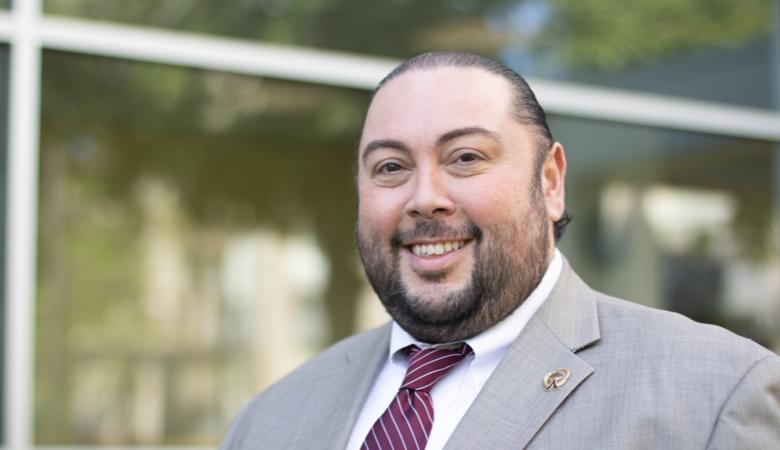 August 17, 2022
Interim Leaders Announced
This summer, we learned of the resignations or retirements of four of our Catholic school leaders. We are grateful to Patricia Balmer, Michael Kosar, Maureen Daurio, and Nicole Luft for their spirited and awe-inspiring service to the essential ministry of Catholic education, especially during the height of the COVID-19 pandemic. May God continue to bless each them abundantly.
With the start of the new year just around the corner, we are excited to share the appointments of four interim leaders who have graciously come to our aid to ensure a timely opening and smooth transition to each school's next administrator. Please join me in welcoming or welcoming back the following interim leaders:
Marion Slater, an educator and professor from The College of St. Rose, will lead St. Mary's/St. Alphonsus Regional School in Glens Falls.
Patricia Balmer, who holds the official record for the shortest retirement, will lead Holy Spirit School in East Greenbush.
Sr. Patricia Lynch, who retired from Blessed Sacrament School, is returning to lead Blessed Sacrament in Albany once again.
Ernest Casile, who continues to find ways to support us even more in his retirement, will lead St. Mary's Institute in Amsterdam.
Our schools continue to be the beneficiaries of the kindness, dedication, and generosity of leaders such as Marion, Patty, Sr. Penny, and Ernie who continue to listen, hear, and respond to God's call. Let us extend our appreciation and supportive embrace to each of them as they serve their respective school communities.