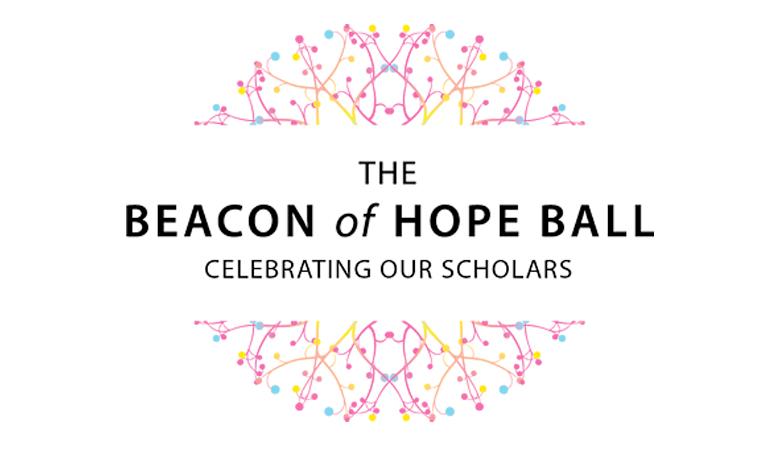 March 01, 2022
Thank you for making the 2022 Beacon of Hope Ball a success
Thank you for Making a Difference!
The 2022 Beacon of Hope Ball was a virtual success! Thank you for supporting the Beacon of Hope Scholarship Fund as we celebrated the exceptional scholars, dedicated Community Spirit Awardees, and outstanding Catholic school communities throughout the diocese of Albany.
To view the event and learn about how you can Make a Difference for our Catholic schools ~ CLICK HERE
Why support the Beacon of Hope Scholarship Fund?
Catholic schools provide an education focused on the development of the whole child – socially, emotionally, spiritually, physically and culturally – and foster a spirit of servitude, global awareness, and hope. They establish a strong foundation upon which our scholars build future success. Catholic education is a vital component of our diocesan ministry and an asset of our greater community.
Students throughout the community yearn for the opportunities that our Catholic schools provide and it is for that reason, we established the Beacon of Hope Scholarship Fund over a decade ago. It is our goal to support as many families as possible with the financial assistance they need to enroll their child in one of our Albany Diocesan Catholic Schools and offer hope for a bright tomorrow.