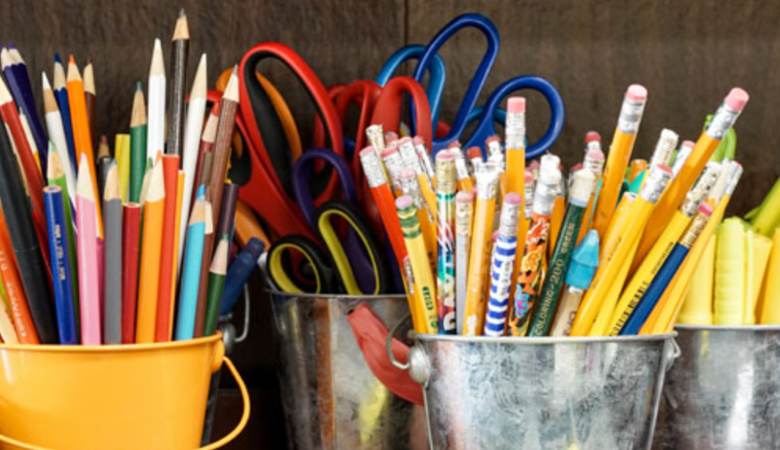 September 15, 2022
Advocacy Made a Difference in Adoption of Substantial Equivalency Regulations
Controversial new "substantial equivalency" regulations for private schools in the state were praised by the New York State Catholic Conference this week, with Executive Director Dennis Poust, saying he expects "100 percent of the Catholic schools in the state to be deemed substantially equivalent in terms of their secular education."
The New York State Board of Regents unanimously voted Sept. 13 to allow local school districts to assess that non-public schools are offering the same education - "substantially equivalency'" - in core subjects such as math, science, social studies and English. The Catholic Conference had initially indicated concerns because the original draft regulations put the responsibility on public school districts to make such determinations. However, after multi-year advocacy with the Regents and State Education Department, the Regents added "multiple pathways" for non-public schools to prove they are already equivalent and forgo that process. Two of the numerous pathways include accreditation by a department-approved accreditation organization or regularly administered state assessment tests.
"The bottom line is what parents need to understand is that nothing is going to change in terms of the education they are going to get and nothing is going to change in terms of any sort of relationship with the state," Poust told The Evangelist. "This is not the state coming in and dictating curriculum. ... That was a fear that parents have had. First of all it was never about religious education. The state does not get to determine what we teach in terms of our moral values and beliefs, so that has always been the case and that will not change.
"I think that is an important point because when people hear about this on a basic level it might sound that we may have to teach the same kind of things as a public school. We have to do the things that we have always done … English, math, science and social studies. This will not impact our Catholic schools in how we teach or in how we demonstrate that we are substantially equivalent in any way and, as we like to say, we surpass or exceed many of the public school standards in many cases. Ninety percent of our kids go to college. By every metric we surpass public schools and non-public schools."
All Diocese of Albany Catholic schools are accredited - and were recently re-accredited - by Cognia, a non-profit, non-governmental organization that accredits primary and secondary schools throughout the United States, and administer New York State assessments.
"Our Catholic schools have long recognized the importance of participating in a rigorous accreditation process that objectively demonstrates to our school families — and to the general public — the strength of the academic programs we provide," said Giovanni Virgiglio, diocesan superintendent of schools, in a statement to The Evangelist. "Members of our school communities were tireless advocates in the effort to safeguard the ability of our Catholic schools to demonstrate the quality of education through multiple objective pathways. We are pleased that the Board of Regents — with the approval of its recent regulations — validated these efforts. This news comes on the heels of our entire system of Catholic schools receiving re-accreditation by the Cognia Global Accreditation Commission."